A managed security service provider (MSSP) provides outsourced monitoring and management of security devices and systems.
MSSPs use high-availability security operation centers (either from their own facilities or from other data center providers) to provide 24/7 services designed to reduce the number of operational security personnel an enterprise needs to hire, train and retain to maintain an acceptable security posture.
CSI services include SOC as service, Endpoint security as service, patching and vulnerability management and reporting, threat intelligence, incident response, and other services.
Delivers powerful threat detection, incident response, and compliance management in one unified platform. It is more affordable, faster to deploy, and easier to use than traditional solutions. It eliminates the need to deploy, integrate, and maintain multiple point security solutions in your data center.
It combines the essential security capabilities needed for effective security monitoring across your cloud and on-premises environments: asset discovery, vulnerability assessment, intrusion detection, endpoint detection and response, behavioral monitoring, SIEM log management, and continuous threat intelligence.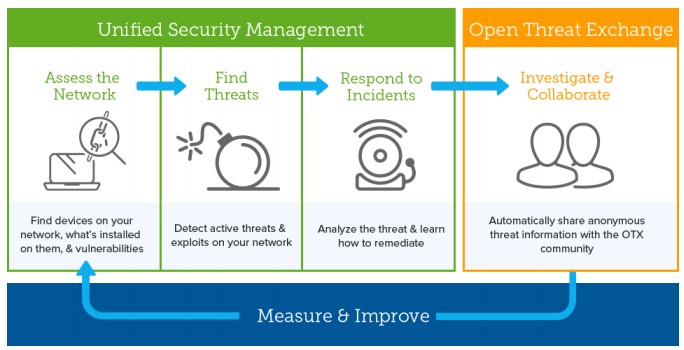 Endpoint security-as-a-Service​​​

We provide endpoint protection covering all major platforms including Windows, MacOS, iOS, Linux, and Android.
The frequency of ransomware and malware attacks is increasing at an alarming rate, but we can provide your business with the assurance that you would be defended from attackers. Our solution provides real-time visibility and zero-day protection, leaving your business completely secured. With its extensive set of hardening, prevention, and detection layers, and the machine learning and behavioral technologies.
Use a single MSP console, integrated with RMM tools, to better protect customers, streamline tasks and grow profits.