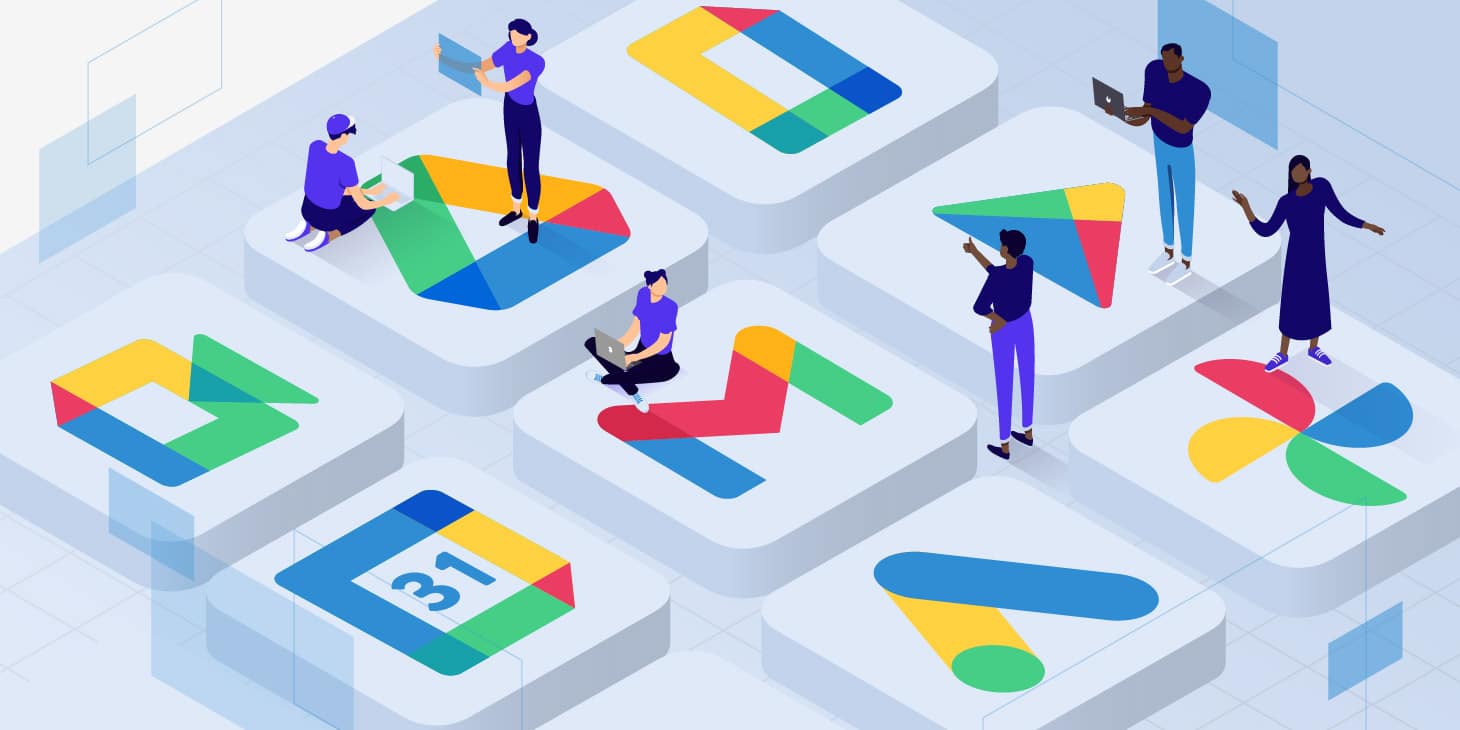 Google Workspace
Google Workspace is a collection of cloud computing, productivity and collaboration tools, software and products developed and marketed by Google
O​doo
Odoo is a Belgian suite of business management software tools including, for example, CRM, e-commerce, billing, accounting, manufacturing, warehouse, project management, and inventory management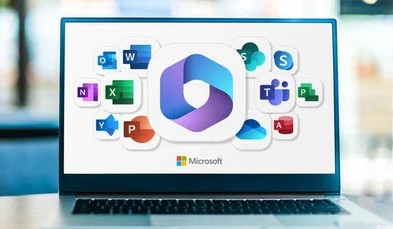 Microsoft

Microsoft offers a diverse range of services catering to different sectors and user needs. Their services include Microsoft Office 365, Azure, Microsoft Exchange, Multi factor authentication, Terminals and Virtual Machines

Start Building Your Business With Cloud
Crypted Security Integration can help you to develop and execute the cloud migration strategy that fits your needs and makes the most sense from the standpoint of your business objectives. Based on your actual and target digital maturity levels, our experts customize your migration program for the processes, people, and technologies within your organization.
More Details​​​​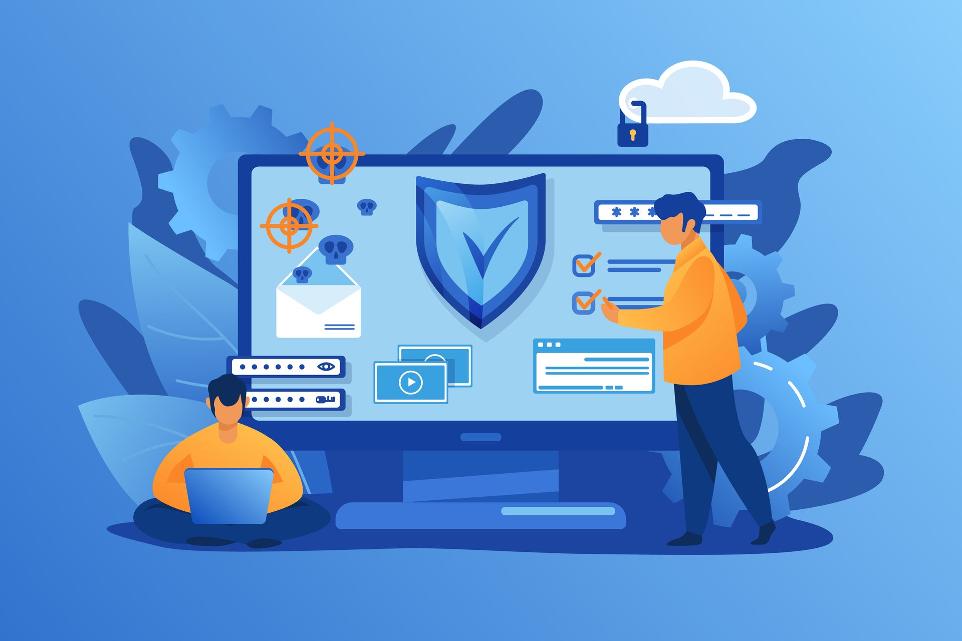 Crypted Security Integration

Assists Organizations achieve cybersecurity compliance & Data Protection by creating programs, work processes and ensuring the right procedures and architecture are in place to meet the established risk based controls to protect the integrity, confidentiality, and accessibility of information stored, processed, or transferred.
Crypted Security Integration
Consultancy services offers the framework and necessary guidelines & Procedures for Organizations to follow Regulatory Compliance and Industry Best Practices in their ICT Operation, provided by a Team of Specialized Cybersecurity Consultants and Certified Data Protection Officer.
Our Partner's
Powering Progress Together: Unleashing Potential, Creating Impact!